Entrision Named as Top Software Development Agency
Expertise is a team that conducts manual reviews of companies in over 200 industries and ranks the best service providers in an area in the given industry. Each company identified by Expertise is evaluated by over 25 variables over 5 categories. Out of 43 software development companies evaluated in the Milwaukee area, Entrision was named in a top 8 list that the Expertise team identified as the best in the area.
Their evaluation was based on 5 core factors.
Availability - Reviewed through public databases and customer referrals.
Qualifications - Looked for services providers who go above and beyond to educate themselves in their area of expertise
Experience - Took into consideration the company's primary area of expertise, the variety of services they offer, and their years of experience.
Reputation - Reviewed a number of professional databases with customer reviews, the average review score and the volatility of their ratings.
Professionalism - Utilized mystery shoppers who call each company and identify themselves as potential customers to gauge knowledgeability, friendliness, and professionalism.
Entrision was the only company on the entire list that received an A reputation rating.Entrision is completely committed to doing what is right for every business. We work with each company to ensure that the custom software we develop provides a solution for the company's needs. We don't work with every company that comes to us, because we want to ensure that we do our best work.
You can reference the list here.
YOU MAY ALSO LIKE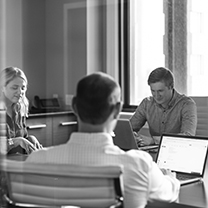 Aug 22nd, 2019 - By Carlos G.

Nov 4, 2019 - By Derek H.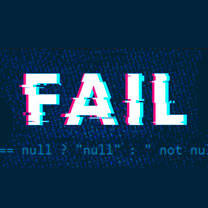 Apr 3rd, 2020 - By Derek H.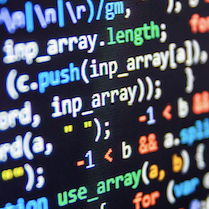 Sep 25th, 2020 - Joan R.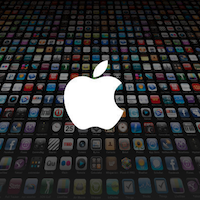 Nov 12th, 2020 - By Brian T.