Entrision Named as Top Software Development Agency
Expertise is a team that conducts manual reviews of companies and ranks the best service providers in an area. Out of 43 companies evaluated in the Milwaukee area, Entrision was named in a top 7 list that the Expertise team identified as the best in the area.
Their evaluation was based on 5 core factors.
Reputation
Credibility
Experience
Engagement
Professionalism
In addition to being named as a top provider, Entrision was the only company in the entire list that received an A reputation rating.
From the Expertise team:
"We scored Milwaukee Software Development Agencies on more than 25 variables across five categories, and analyzed the results to give you a hand-picked list of the best."
You can reference the list here.
YOU MAY ALSO LIKE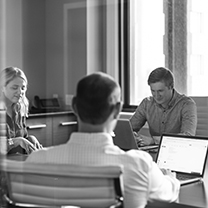 Aug 22nd, 2019 - By Carlos G.

Nov 4, 2019 - By Derek H.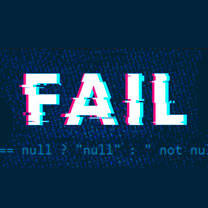 Apr 3rd, 2020 - By Derek H.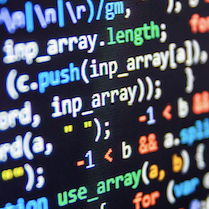 Sep 25th, 2020 - Joan R.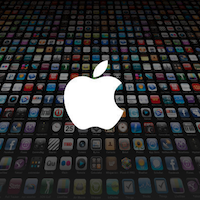 Nov 12th, 2020 - By Brian T.