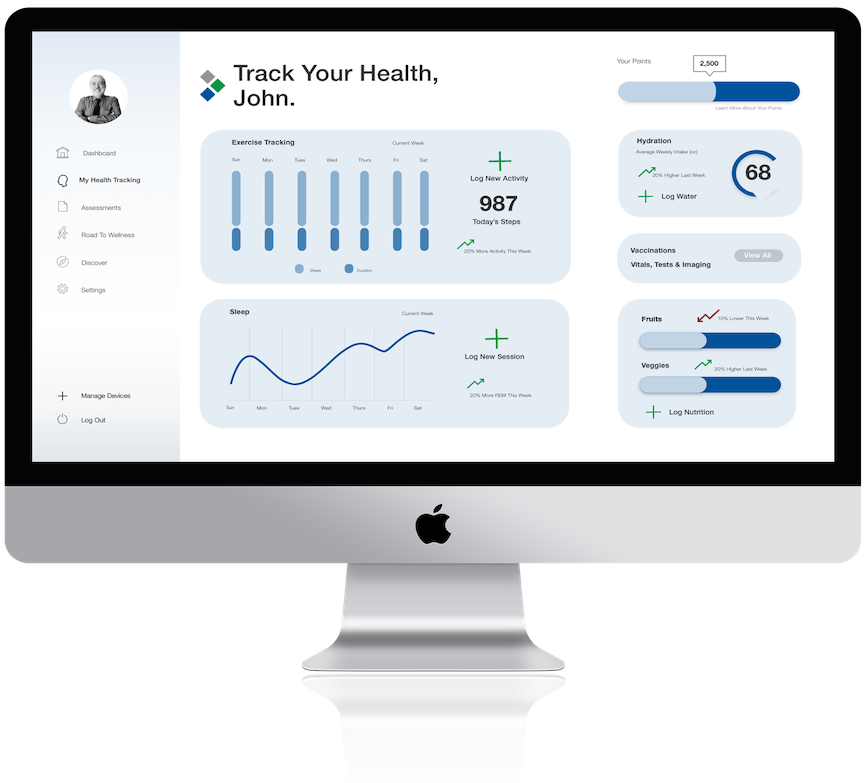 Best in class web app development
From a napkin sketch of an app idea to scalable enterprise software, we'll bring it to life. We believe in raving clients and exceptional software.
Contact Us
Fresh Picks
The best local groceries in Chicago can now be delivered right to your door. Freshpicks is a subscription e-commerce platform that lets users customize their weekly grocery delivery, choose their delivery cadence, and have the highest quality local produce delivered to their door.
Cappa Health
The Cappa Health platform is a direct-to-consumer health app that helps people who are at risk for diabetes live healthier lives. Participants are placed in cohorts and paired with registered dieticians who coach them through a comprehensive program that combines education and encouragement.
MMSD Staff Allocation Tool
The Madison School District is the second-largest school district in Wisconsin, and every year it has to go through a budgeting process that ensures each of the 160 buildings in their district is appropriately staffed with qualified personnel that meet state and federal requirements, as well as local needs. We built a tool that makes the process easy.
State Affairs
It's been referred to as "The Athletic" for state-level political news. The mission of State Affairs is to provide daily commentary and investigative reporting that hold state governments accountable. And that news is delivered through a custom web application and publishing platform.
Our Process
We live and breathe codebases, application prototypes, software launches, and stellar online user experiences. Our excitement comes from helping our clients realize success through reliable, scalable, exceptional web applications.

How it gets done matters. Here's how we do it:
INVENT & BUILD

NO. 1
Research & Discovery
Entrision knows how to deep dive into a potential web application. We'll recommend how to move forward with your solution by combining your knowledge of your industry and product with our web development expertise. Together, we'll conceptually design the best web experience.

NO. 2
Craft the User Experience
An excellent online experience starts with user insights. We pay particular attention here to how your users will use this product as well as your business goals so we can create intuitive interactions and craft a stunning web application.

NO. 3
Development
Let's build it. Using an agile methodology supported by transparent tools, we build the web application you envision. We combine regular, purposeful communication with milestone-based code delivery to ensure the design comes to life according to your goals.
<!-end content-container first-->

LAUNCH & GROW
NO. 4
Release Early & Often
It doesn't matter how well a web application project is planned out. Things change. Assumptions change. Change is the only constant in every project, so we prepare for them at the start of development.
After every major feature is built, we release a stable version of your product. You'll then review it and get it in front of your users to gain feedback as soon as possible. With that feedback, we make changes to the web application immediately, if needed. This is agile web development, and it's our favorite way to work.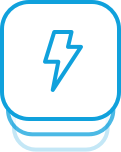 NO. 5
Launch & Beyond
We won't launch your web app and walk away. That's not how we roll. We want to be your software development partner. As your industry and users evolve, you'll be looking for ways to keep your users engaged. We'll have the web development technologies to help you compete.
Learn More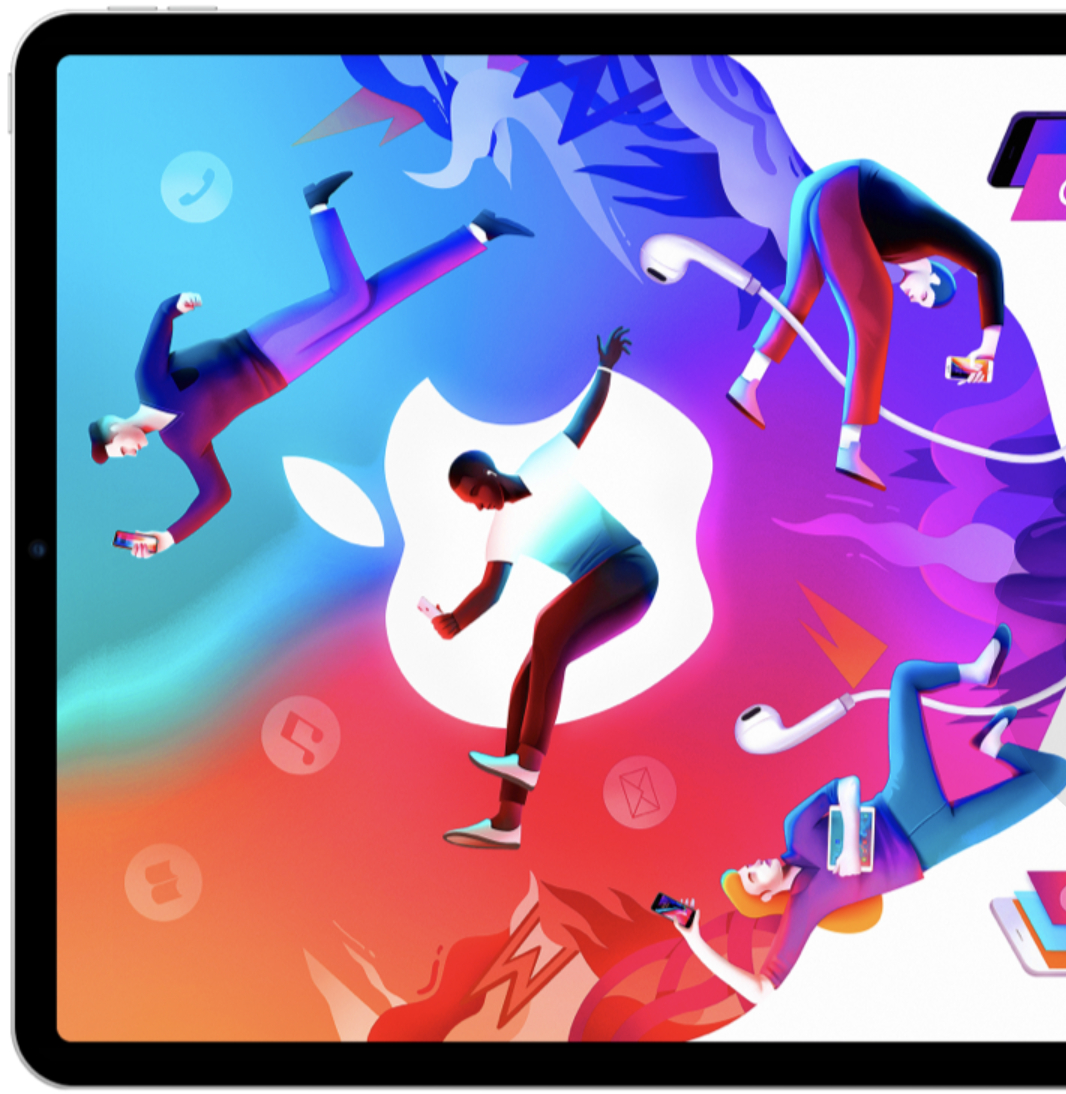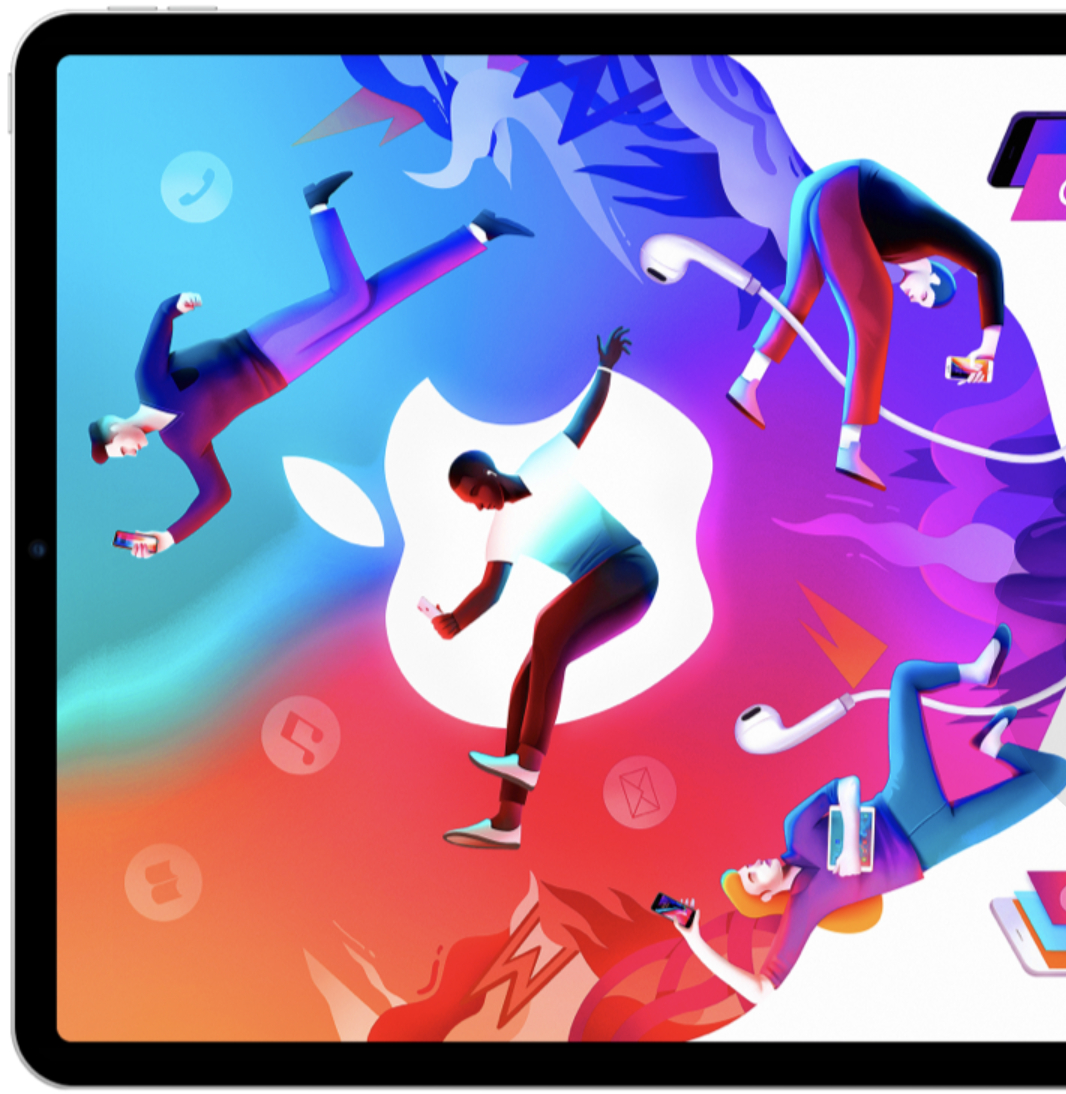 "No team communicates better"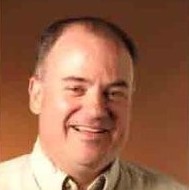 Dick DuBois
Founder & CEO, Forward Move

Using the Right Frameworks
Not every project requires the same toolset, but most of our projects are built in Ruby on Rails and ReactJS.
Web apps are flexible, and we can design them to work well for web, mobile, and tablet users. A responsive web app is a can be a great replacement solution for old desktop apps, outdated applications, the dreaded spreadsheets - all of which would benefit from a seamless transition to a modern cloud-hosted web app.
Our Ruby on Rails Expertise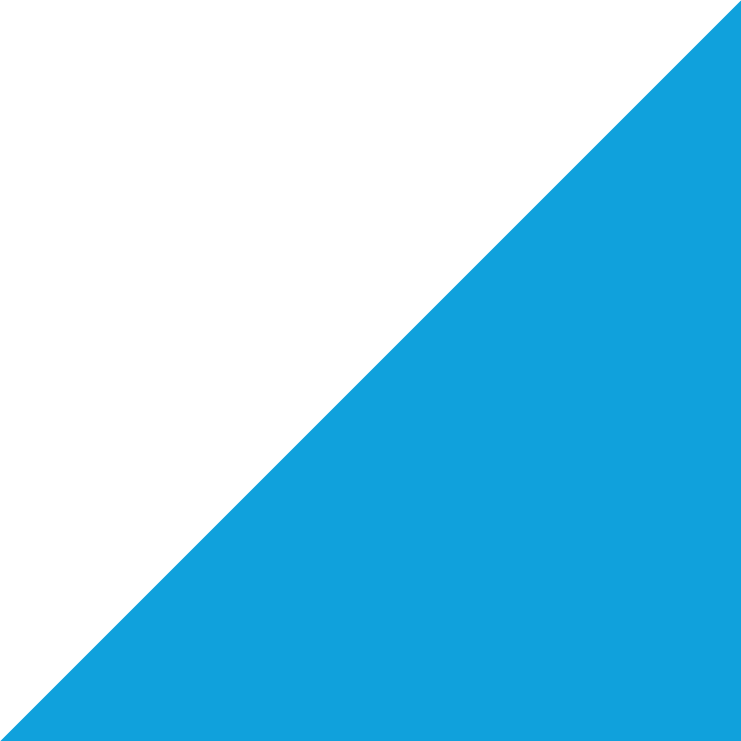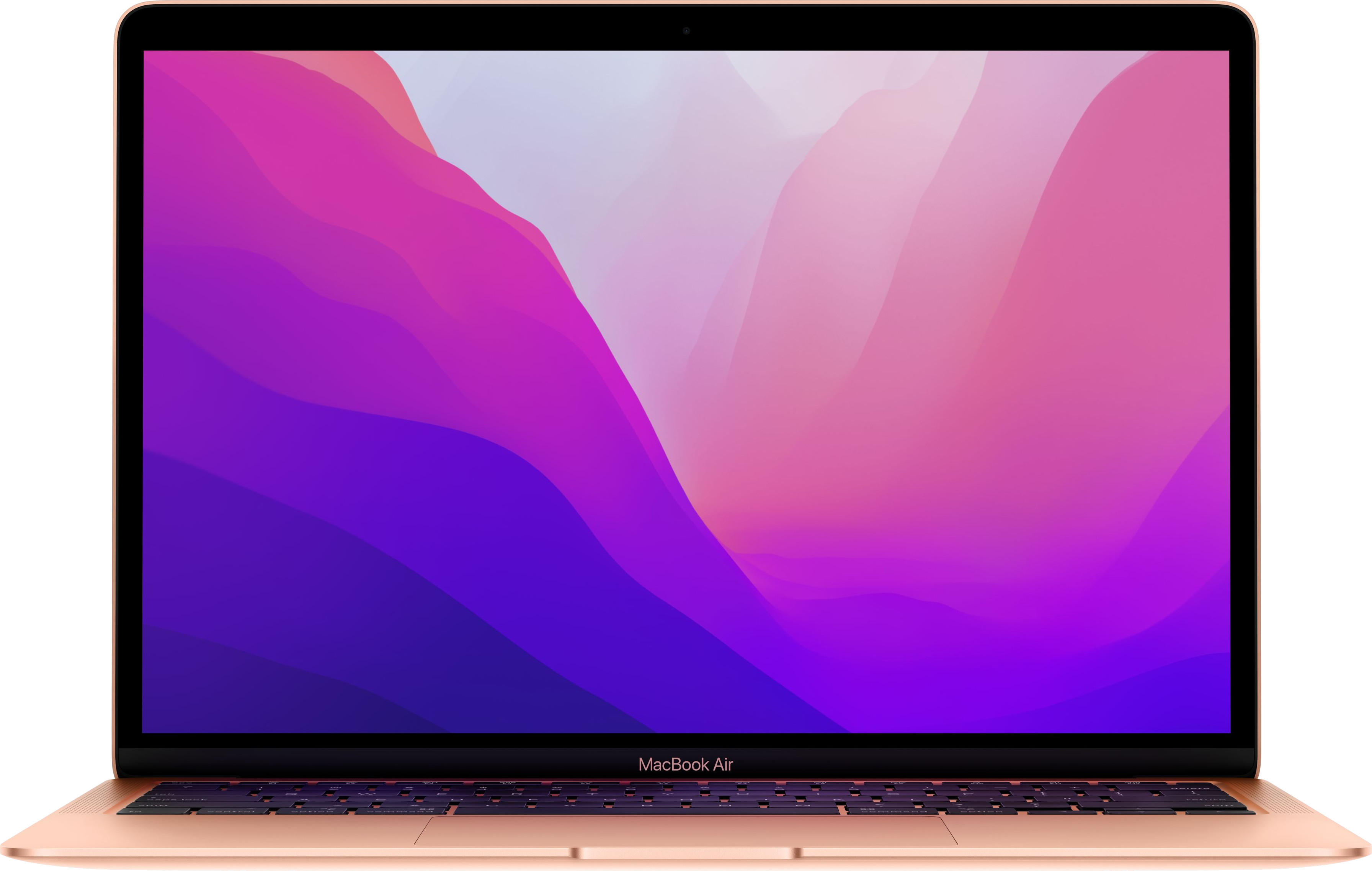 We come from a land of good cheese and cold beer, where nice people work midwest-hard. We do right by our friends not only because raving clients are the best advertising, but because that's just how we were raised. Here, we know that quality has no shortcuts.
We're from Milwaukee
Thoughts & Insights

Node.js vs Ruby on Rails: Which is a Better Web Development Framework?
Node and Rails are two common choices for backend web frameworks - especially for open-source enthusiasts like ourselves. We explore the benefits and drawbacks of each, and conclude with our opinion of what our go-to choice is here at Entrision.

Rebuild or Refactor Legacy Applications: A Case Study
This is a question developers often face with older software - especially when taking over someone else's codebase. Is it worth it to start over? Often the idea is attractive, but sometimes it is not in your best interest.

3 Red Flags When Researching a Software Company for a Custom Solution
There's no shortage of options to choose from when you're looking for a partner to create your custom software solution. In fact, there are so many companies in the market, that it's often hard to know who to work with. Truth be told, there's a lot of great companies with skilled teams who produce impressive software. The problem is, there's an equal number of really poor software companies disguised as customer-centric experts.