What Is Gamification and Should You Consider It for Your Business?
What is gamification? If you're hearing this term for the first time, you might be thinking it has something to do with gaming - which is partially correct. The term gamification was first coined by a British computer programmer and inventor, Nick Pelling, in 2003. Since then, many SMEs have integrated gamification into business models to drive successful results.
However, you can't integrate such strategies before understanding what they are and how they work. So without further ado, let's dive into the world of gamification.
What is Gamification?
Call it a strategy or a concept; it has become quite popular amongst businesses and industries, but what is gamification? Gamification uses gaming techniques, such as reward-based activities to increase engagement and collaborations in customized mobile applications. The gamification strategy can be integrated across activities, services, systems, and organizations.
If you're familiar with My Starbucks Rewards or the Nike + Run Club, you've already seen some examples of gamification apps. For instance, My Starbucks Rewards may seem like a simple loyalty-based program, but it allows a user to receive more loyalty points if they purchase a beverage after a certain time or with a muffin. Nike + Run Club awards users points for the more miles, moving them up the leader board and compete with friends and others like runners. Using game mechanics in non-game contexts can mean adding incentives, leader boards, badges, reward programs, points, quizzes, virtual goods, or free merchandise for your customers or employees.
How Can You Gamify Your Apps?
Gamification applications use gaming dynamics to encourage users and customers to return to the app and increase traffic. However, you can't gamify any app just because it sounds cool. Before you invest in a software upgrade to adopt gamification strategies, it would help if you followed these steps:
Define clear goals.
Analyze the target audience.
Create user value.
Keep it simple and real.
Add social media integration and social share options.
Analyze user feedback.
What Are Gamification Techniques?
From bite-sized gamification features to long-term techniques, you can choose any gamification technique that suits your target audience's preferences and online behavior. There are seven gamification techniques you can consider:
Periodic gamification: this technique involves scheduled check-points to provide employees with assessments and review their progress.
Micro gamification: micro-gamification is giving learners bite-sized experiences based on the gamification concept.
Long-term gamification: if you want your employees to have long-term milestones and behavioral changes, then applying the long-term gamification theory will help.
Social media-based gamification: incorporating social media collaborations to solve problems or address challenges amongst other peers or experts.
Niche gamification portals: your company can have a customized portal to incorporate any of the above-mentioned gamification strategies.
Personalized gamification: this technique is based on personalized gaming and learning paths, based on what works best with the learners.
Is Gamification Good or Bad?
Whether or not gamification will be good for your specific business or institute will depend on the type of research you put in before integrating gamification techniques. SMEs need to conduct thorough research and analyze users' perceptions before making a final decision.
An effective and meticulously planned gamification strategy can provide the following benefits:
Improve customer/employee engagement.
Boost productivity and creativity.
Increase awareness and sales.
Influence users.
Increase retention rate.
How Do I Create Gamification Apps?
If you want to create gamification applications, our team of expert gamification specialists can help you. Let us know how many users your app will have, which industry you work in, and which gamification features you're looking for, and we will help you integrate it into your application. If you're interested in learning more about how Entrision can help you build a gamification application and gamification in your business, call us at (906) 282-7554 or send us a message!
YOU MAY ALSO LIKE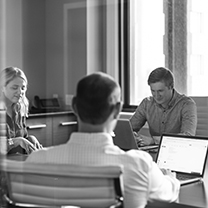 Aug 22nd, 2019 - By Carlos G.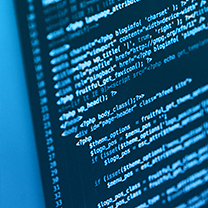 Dec 23rd, 2019 - By Derek H.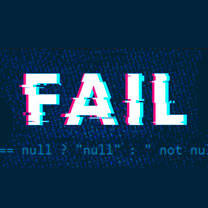 Apr 3rd, 2020 - By Derek H.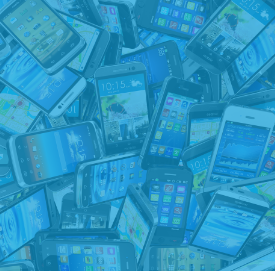 Sept 1, 2021 - By Jerry E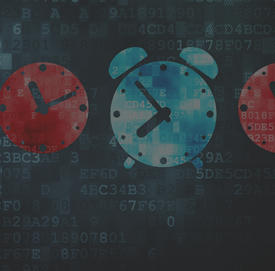 Oct 1, 2021 - By Shane K.