Building a Better Digital Start-Up Through Software Development
What is a software development company?
A software development company can improve a startup company's returns on investment and encourage consumers to engage directly with your company and its vision.
Businesses today are increasingly adopting mobile apps and digital applications to communicate their products and services to digitally-centered consumer. But with the technological and social demands of mobile technology, digital entrepreneurship can be difficult to fully implement without software development expertise. To stay on top of their competition, some startups have been partnering with independent software development companies to design and implement custom software solutions for their digital needs.
How do you find the right software developer?
Finding the right software developer can be a challenge, especially for a new startup looking to make a new business connection. Ideally, you should be looking for a team of developers who have experience building solutions for brand new businesses. You want a team who can partner with you to hear your goals and help you grow them with the best technology available. Look at software (mobile and web applications or internal business tools) that other companies in your industry have employed to get competitive ideas. Research software companies, like Entrision, that have an award-winning record in developing for startups.
Should your startup be partnering with a development company?
Creating a successful startup can be difficult, especially in our current digitally-driven age. So many startup companies struggle to integrate their corporate vision with the demands of an economy that is always online. Deciding to invest in a software development firm can come against one other option: an in-house development team. If your business is not ready to take on the overhead of an efficient development team (two to three developers, a UX/UI designer, and a QA expert) then a software development company is the right fit for you. You will get the most out of a contract with a software development company if you truly partner with them. The right partner for you will take the time to understand your product and goals for your brand to ultimately help you build something even better than you had originally imagined. Remember - you're the expert on your product, developers are experts on the technology to bring that to life.
For more information about partnering with Entrision for your new idea or new company needs, scroll down to the form below and ask us any questions about the software development process. We'd love to connect to see how we can help.
YOU MAY ALSO LIKE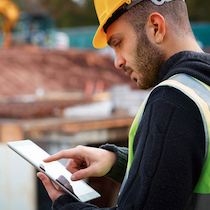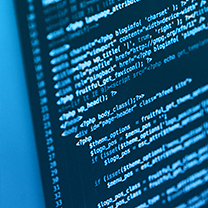 Dec 23rd, 2019 - By Derek H.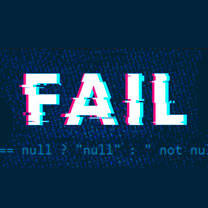 Apr 3rd, 2020 - By Derek H.

June 1st, 2021 - By Jon A.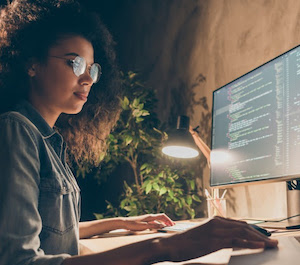 Jun 18, 2021 - By Brian T