Employee Spotlight: Erhan Berber
Erhan Berber joined Entrision 6 months ago at the height of the pandemic and is our very first Employee Spotlight. He expanded our remote team from our home base in Milwaukee to Nashville, TN. He brings over 20 years of experience to our team with his extensive knowledge of software development.
What is your favorite part about working here?
Working at Entrision is very peaceful. We do a lot of programming, and there are usually a lot of moving pieces, but the way the project management is set up, and the processes we have in place - there is very little stress and developers' opinions are always well respected. In my opinion, we have just the right balance of support and empowerment. I feel like I have the resources that I need but the freedom to deliver. There is also a great work-life balance, family priorities are well respected and supported.
What's your favorite ruby gem?
My favorite ruby gem is "pundit". It really helps a lot when building a simple but scalable authorization system. It is easily customizable for different authorization requirements that can sometimes be very complex. I find myself using it on almost every project.
What project have you been most excited to work on?
I've enjoyed all of the projects that I have been involved with at Entrision so far. All of the codebases I have been exposed to are well architected to handle the most complex requirements efficiently. The customer involvement is great, and the requirements are always clear. In my current project, I especially enjoy the close relationship we have with the customer and the quality customer feedback we get at every step of the development process.
Why do you love being a software developer?
I have been programming since I was 15 years old, and I love it. I can't imagine myself doing anything else for a living. Being able to architect a system from the ground up and knowing your work is helping make people's lives easier is a great feeling.
We know you are out of Nashville, so when you visit Milwaukee, what is your favorite place to visit?
My first goal when I visit Milwaukee will be to watch a Milwaukee Bucks game live in their new stadium. I love basketball and the Milwaukee Bucks are one of my favorite teams.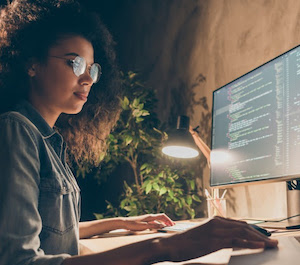 Jun 18, 2021 - By Brian T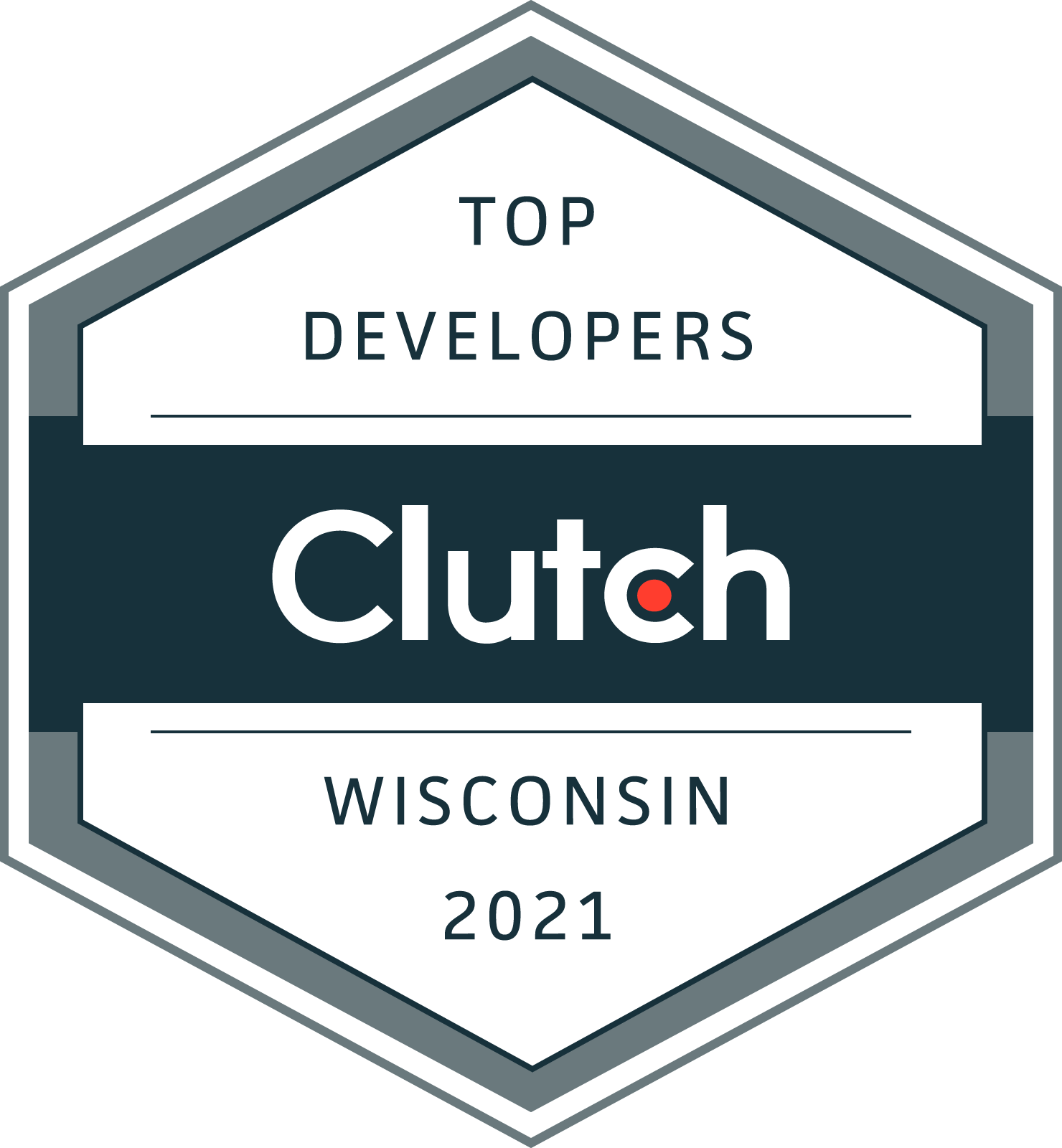 Jul 28, 2021 - By Derek H