Entrision Recognized as Top Software Development Company in Wisconsin for 2021
With every passing day, we grow more and more inclined to developing advancements in an effort to speed up digital transformation. Most companies have already integrated top-notch technologies into their businesses, applying new methods in order to satisfy their customers' requirements more effectively and efficiently. Staying where you are is not an option anymore. You need to develop your own initiative in order to gain an edge over your competitors and meet the needs of your customers.
Here at Entrision, we create custom software that works only for you. We understand that your needs are unique, and so we work hard to develop customized solutions that meet your specific business goals as precisely as possible.
We are a software product design and development consultancy company focused on helping our clients solve complex problems using an individualized approach. When you work with us, you become a member of our team. We work together to solve your problems so that what you get will be exactly what you envisioned.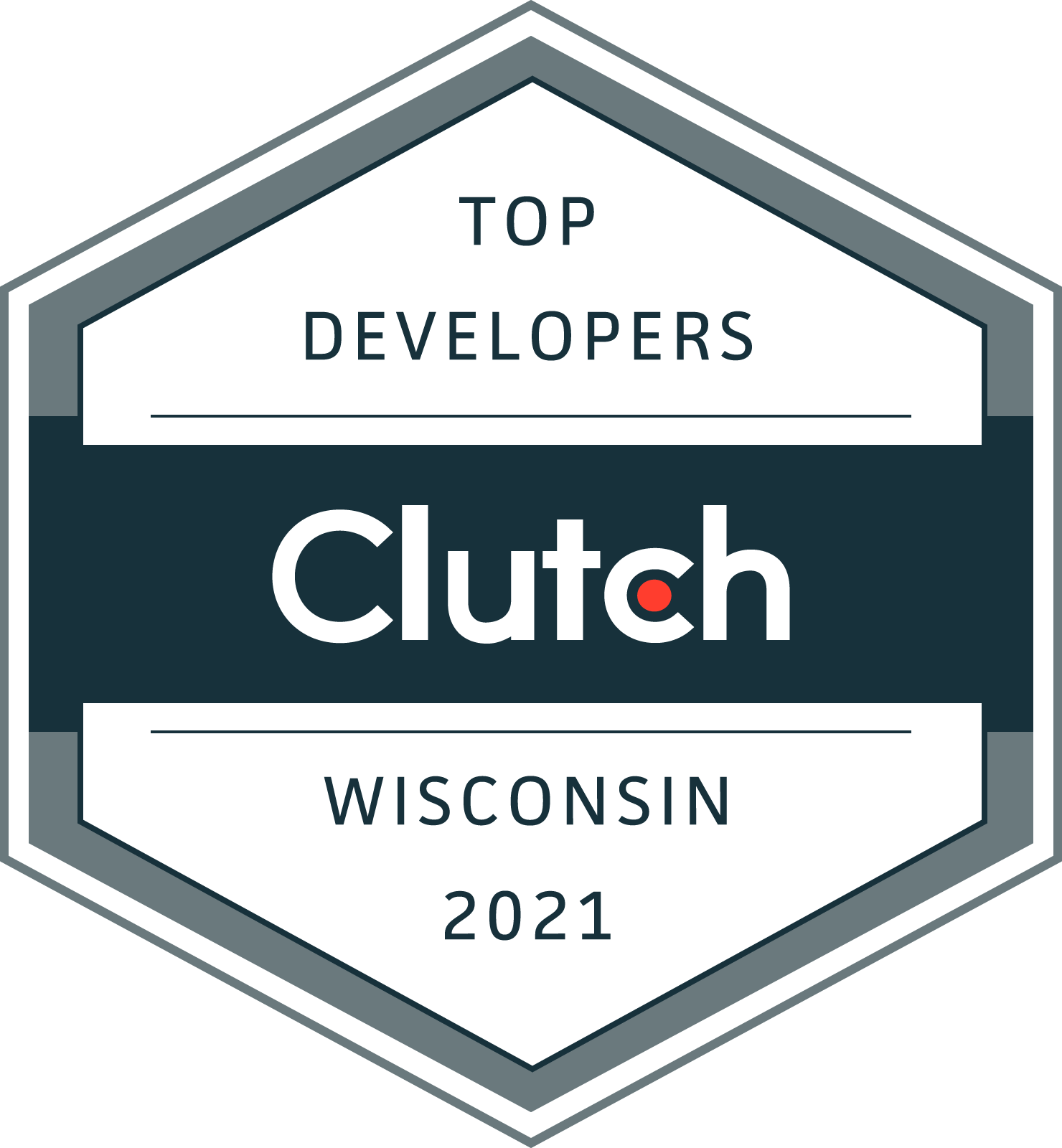 We are proud to announce that Clutch has recognized our efforts and awarded us as top software development company in Wisconsin for 2021!
"We're honored to be named as a top development company in Wisconsin. It's a testament to the outstanding work our team has done in building solutions that truly elevate our clients."
- Derek Harrington, CEO, Entrision
Clutch is a listing resource for businesses looking to connect with the right service providers for their needs. Their data-driven research methodology allows them to curate a list of the top-performing firms across locations and industries based on their credibility and expertise. This repository of information allows buyers to make smart decisions for their businesses.
We are beyond thrilled to have made the list of the leading service providers in our industry. We acknowledge that meeting Clutch's standards of excellence is no small feat, and we are proud that we did. This recognition would not have been possible without the continuous support of our wonderful clients, especially those who took the initiative to leave us honest feedback on our Clutch profile.

Are you ready to build a software tool that will give your company an edge? Don't hesitate to reach out to us so we can start working together to achieve your business goals.
YOU MAY ALSO LIKE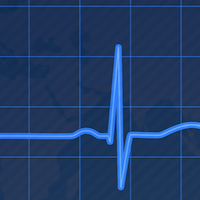 May 25th, 2021 - Derek H.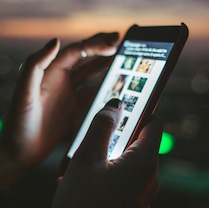 Aug 28th, 2020 - By Brian T.

Sept 20, 2019 - By Brian T.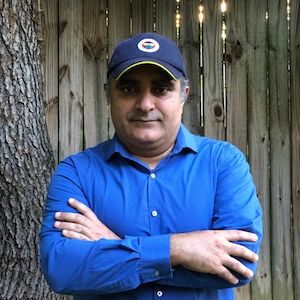 Jun 24, 2021 - By Derek H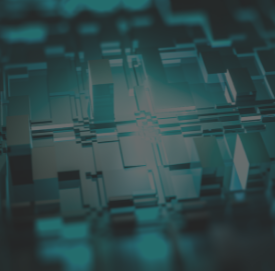 August 11, 2021 - By Jon A