Entrision Employee Spotlight: Logan Meissner
Logan Meissner is one of the newest software engineers at Entrision, having joined in June 2021. Before joining the team he was working for a Wisconsin utility company developing integrations and revamping DevOps processes. He's been an excellent, fresh mind on the Entrision team. Let's get to know him a little better.
What school did you attend?
Milwaukee School of Engineering. I graduated with a B.S. in Computer Engineering. I studied embedded systems but ended up gravitating towards web development.
What is your favorite part about working at Entrision?
The flexibility of a smaller company. The people are more down to earth and I find it easier to make a bigger impact. I also get to take on responsibilities I wouldn't normally get at a larger company.
What's your favorite ruby gem?
Rails because without it, this whole operation wouldn't exist.
What project have you been most excited to work on?
The healthcare project I'm currently on has been an interesting project because it's an older application that requires a lot of cleanup and redesign. The challenges on the project have been a great way to for me to get to learn the tech stack and improve my ruby on rails skills.
Why do you love being a software developer?
I enjoy solving complex problems and software development is a constant stream of them. I never get bored and feel like I am always learning something new every day. It's a rewarding career path for those who enjoy this type of work.
If someone was coming to Milwaukee for the first time, where would they HAVE to go to experience the city?
Zayna's on Brady Street has some of the best pizza in the city.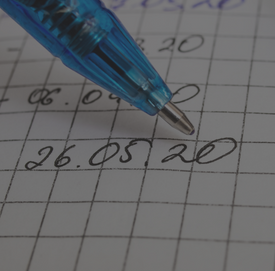 Dec 9, 2021 - By Erhan B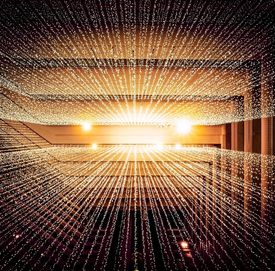 Jan 11, 2022 - By Derek H