How to Introduce Agile Development to Your Clients
Every software development team will have its own style of the development process, even if they are also using an Agile process. Agile can look different to each team that employs it. That's why it's so important to be clear and upfront with your clients when they start working with you.
Some of your clients may have no idea what agile development is, others may have experienced it in-house or with another company. And even for people who are familiar with Agile, there are a number of different flavors that teams implement. Establishing a solid plan for onboarding your clients with your flavor of Agile development is going to be key to a successful, happy client.
5 Tips to Agile Development with Your Clients
Explain your Agile communication patterns
Agile ceremonies are unique to the process. Early on in your project with your client, you should take the time to explain how you and your team will be communicating with them. Spell out how project updates will occur and how the client will be aware of any issues or changes. This will help make clients trust that they will be on the front lines with you.
Be clear about the true value of agile development
A team that has never experienced an agile development process will not understand why it's so excellent for software development. You need to explain that to your client. A new process and a new company with a new project can be overwhelming. Explain why Agile is the best process for software development; how it can really amplify their software to be more than even they thought possible or needed.
Maintain up-to-date dashboards of the project process
Ok, we've already said it but communication is key. Don't just communicate in words, but show what you are doing to complete this project. Your client is not going to walk down the hall and see your team working, so these dashboards (and the prototypes) are going to be instrumental in showing how much effort your team is putting into the project.
Integrate the client in the meetings to keep the backlog clean and prioritize
Don't walk away from your client after those initial discovery meetings. Make sure they are part of the process, including helping to keep the backlog prioritized. As the software is developed, things may change and expand. Expedite the decision-making by keeping your client involved in the meetings.
Ask them for feedback on the process and their experience
The best way to know if your agile onboarding is beneficial is to ask your clients how their experience has been. Get feedback from them in the middle and at the end of the project and then evaluate your communication with your clients to improve.
YOU MAY ALSO LIKE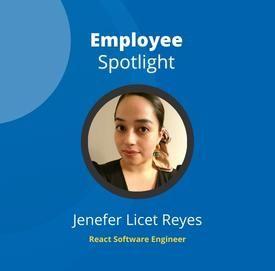 April 13th, 2022 - By Derek H.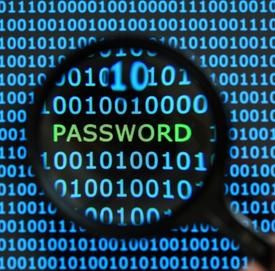 May 4, 2022 - Robert Cotey