Entrision Employee Spotlight: Jenefer Licet Reyes
Jenefer joined our team at Entrision in March 2022. She made the jump from an in-house website development team, at Macy's, to the agency world. Located in Atlanta, she joins our team remotely as a React Software Engineer. She's looking forward to working on various projects with different goals and technologies. Let's meet Jenefer.
What is your role at Entrision? And what do you do in the role?
I am a React Software Engineer at Entrision. In this role, my concentration is on the Front End, implementing interfaces using ReactJS and React Native. I am responsible for developing and implementing highly responsive mobile and web app user interface components using react concepts and meeting with the development team to discuss user interface ideas and applications.
Why are you excited about working for Entrision?
The opportunity to be exposed to different codebases and the ability to work closely with our clients is what I find exciting about working for Entrision. With the smaller company and small team atmosphere, I have the ability to really make an impact.
What trends in the software industry are you most excited about?
I am most excited about using the NextJS Framework and TypeScript. These technologies pair perfectly with ReactJS and enhance the tech stack I use.
What are you working on now that you're most excited about?
The geolocation project I am working on currently is exciting. I've been working on it for about a month now. The existing code on the project was no longer running when I stepped in, and required a great deal of cleanup and bringing the deprecated code up to date. It's been a pleasure so far though. I absolutely enjoyed bringing this project back to life, and now we're on the fast track.
If someone is visiting Atlanta, where is the one place they should go before they leave?
Atlanta Botanical Garden is a must-see. It holds many events all year round and it's great if you enjoy going for walks.
It's your first in-person meeting at the Entrision offices, where are you most excited about in Milwaukee?
I would be most excited to visit Mitchell Park Horticultural Conservatory. The architecture of the Domes is beautiful and would love to see them in person.
YOU MAY ALSO LIKE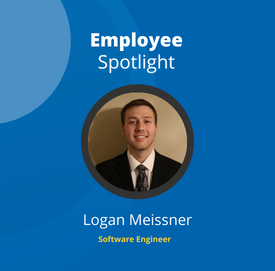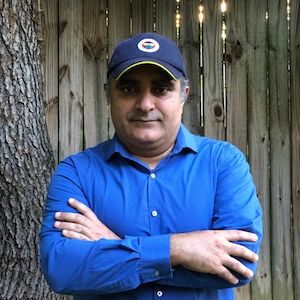 June 24th, 2021 - By Derek H.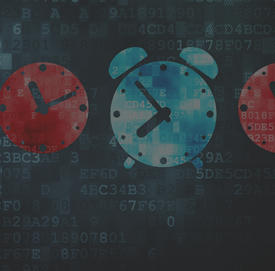 Oct 1st, 2021 - By Shane K.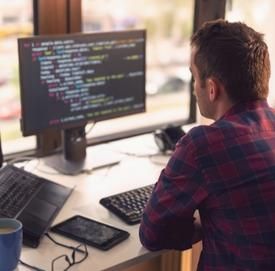 April 6th, 2022 - By Robert C.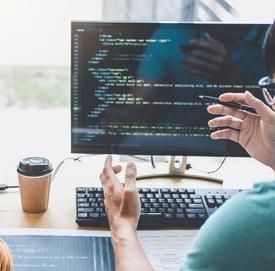 April 29th, 2022 - By Robert C.