How to Create a Style Guide for Your Brand | Here's Everything You Need to Know
Your brand's style guide takes your brand's heart and soul - values, vision, and mission statement - and translates them into an eye-catching design. It is a rulebook containing specifications and regulations on everything including typography, imagery, color, and logos - and everyone including departments, partners, or agencies that play a significant role when it comes to your brand. This means that whether you create a presentation, blog post, social media graphics, or business cards, a brand style guide defines the standard design for all of your content. So how do you create a style guide for your brand? We'll show you how in 6 simple steps!
Create a Compelling Brand Story
Every well-established organization has something in common - a great brand story. Your brand story describes, defines, and communicates your company's mission statement, vision, and core values to your target audience. Your brand is both reeling in your target audience and repelling people who aren't necessarily for you.
Many entrepreneurs draw inspiration from famous brand stories and personalize them by adding a dash of their personality - you don't have to reinvent the wheel, but look at what works! For example, a hypothetical software company - Atlas – could make their brand story all about personality. By describing themselves as "practical with a wink," "optimistic," and "bold," they are setting the tone for quirky, fun, and engaging designs and interactions. Therefore, when creating a style guide for your brand, always start with what's intriguing about your brand story.
Set Guidelines for Your Logo
Strategically use the logo guidelines to create a recognizable brand signature. Your logo is the most prominent visual representation of your organization, so it should be designed so that everyone can recognize it almost immediately. For example, if you see the logos of famous brands such as Facebook, Netflix, or Instacart, you will see that about half the width of the area around the logo is image-free in order to create maximum visual impact.
Define Your Brand Color Guidelines
Today, many organizations are expanding the range of their color palettes to add variation and dynamism to their brand communication. For an effective brand style guide, it is essential to consistently use the core brand colors to make them well-known, but it's okay to expand into your secondary and tertiary palette when it makes sense for your intended messaging. Whether you have a single primary color palette like Twitter or Snapchat or a multicolor primary palette like Instagram or Google, remember to set the color codes and color combination guidelines so that your designers can run with it.
Outline How the Brand Fonts Are Used
The typography or font of your brand says more about your brand personality than you think. Therefore, when creating the style guide for your brand, ensure that you consistently use the fonts that best represent your brand's style. To make things easier, specify a typography hierarchy that includes everything from font sizes and colors to styles of lists and paragraphs.
Spell Out Your Brand Voice
Know the importance of consistency in your brand's voice. It should reflect your personality and resonate with your target audience. Once you have figured this out, ensure that it resonates on all of your platforms and throughout your communications (even in person!). For example, Tesla's brand voice is simple with contrasting words, effective summaries, and a predefined dictionary of the terms they like or dislike.
Include Data Visualization Guidelines and Images
Everything about your brand's images including style, content, and color treatment significantly contributes to the perception of your brand. Therefore, you must create pre-defined imagery guidelines for illustrations, charts, photos, or infographics for your designers to follow, ensuring consistency across content.
Final Thoughts
Never send mixed signals when it comes to your brand - be consistent. Take inspiration from the top brands to create your own brand story, voice, and style guide.
---
YOU MAY ALSO LIKE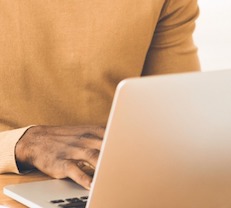 Aug 28, 2021 - By Jerry E.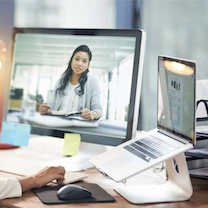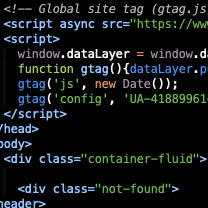 May 29, 2019 - By Dave S.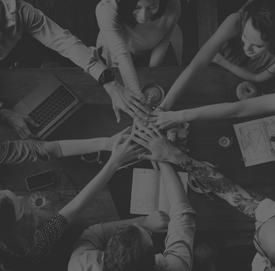 Oct 21, 2021 - By Jon A.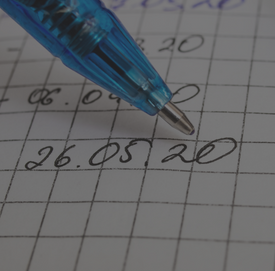 Dec 9th, 2021 - By Erhan B.