Can You Achieve Efficiency and Success Without a Senior Developer on the Product?
If you think of a custom software development project, having a senior developer on the product is typically associated with higher development costs, which most consumers don't always understand or appreciate. However, if you think in terms of soft skills, valuable feedback, in-depth assessments, and improved long-term efficiency, a senior developer brings a lot more to the table than mid-level or junior developers.
Difference between Senior and Mid-Level Developers
While many senior and mid-level developers share the same level of technical expertise and experience, the former offers a wide range of soft skills that most mid-level developers don't possess. The technical/hard skills include education, training, certifications, and proficiency. In contrast, soft skills are represented by a professional's ability to think, communicate, work with teams, and resolve problems effectively. In particular, soft skills come in handy, especially if your goal is to plan the product's future with a consumer perspective and evaluate several options on a much deeper level.
Reasons You Need a Senior Developer on the Product
While hiring a senior developer may mean higher development costs, you will be able to make up for it through their ability to transform the business from the inside out. With a senior developer on the product, you can evaluate changes and requirements at each step in the development process while keeping both the end-user and business profitability in mind. Let's take a look at the three reasons why you should have a senior developer on board:
1. Efficient Completion of Tasks
A senior developer can take technical objectives and appropriately break them down into smaller tasks, thus making the process of timely completion easier for the entire team. From establishing and maintaining a steady flow of communication to quickly responding to hurdles, senior developers can prepare the entire team for any uncertainties.
2. They Provide Accurate Estimations of Costs
Senior developers will especially prove beneficial for your organization if you have a limited and restrained budget. These professionals are highly knowledgeable and experienced to provide solutions based on the company budget and needs. They will evaluate the effectiveness of the proposed features, their implementation strategies, and the estimated time and costs to help you determine whether it's worth it or not.
3. Your Business Grows with Them
Senior developers conduct a thorough analysis to identify product value, product performance, user needs, solution alternatives, and feasibility to ensure the proposed features are best for the company's core objectives and future growth. These professionals will ensure that the team is not working on useless and unnecessarily costly tasks, making the development processes time and cost-effective yet efficient for the business's growth.
Concluding Thoughts
If the scope of your project is insignificant, for example, if you're working on basic landing pages, perhaps having a senior developer on the product will not make much sense. However, if your development processes involve technical objectives, high-level goals, and team management, a senior developer will be the perfect fit to meet company goals and ensure project success.
YOU MAY ALSO LIKE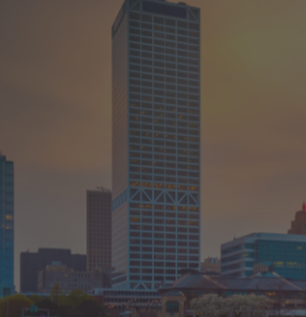 Aug 28th, 2021 - By Jerry E.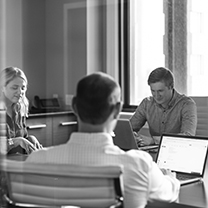 Aug 22nd, 2019 - By Carlos G.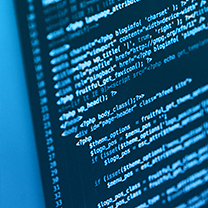 Dec 23rd, 2019 - By Derek H.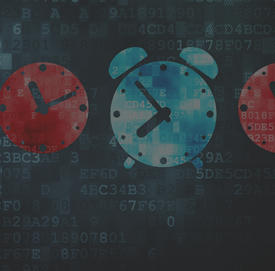 Oct 1, 2021 - By Shane K.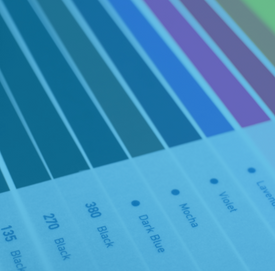 Nov 22nd, 2021 - By Autumne F.