Outsourcing Software Development Projects: Insider Tips
So, you've got a new software development project coming up and you're considering your options for how to get it done. Outsourcing is an excellent option for any custom software project, even if you have an in-house development team. We're going to walk you through everything you should know about outsourcing, including how to spot a software company's red flags during your decision process.
What is software development outsourcing?
The short of it is, software development outsourcing takes place when an organization uses a third-party agency to develop business software. The third-party software development company can build a whole new product, like a mobile application or a web application, or they can assist to innovate or refactor an existing software product.
Should I outsource a software development project?
Deciding whether your company or department utilizes a third-party software company should be a serious decision. Of course, you'll need to look at your budget for the project, but you should also consider the software product long-term (aka who maintains the product).
Several companies, like Entrision, can also maintain the software after launch, acting similarly to an in-house development team. If you have an in-house development team already, they are probably not looking for new work. Let's be honest, there's always work to do and if you have your eyes on going outside your company to build something new (or fix something old) it's because your development backlog is already full enough for years of work. Using a third-party software company can help speed up timelines for new projects and keep those teams focused on the performance of existing products.
Advantages of Outsourcing Software Development for Startups
Start-up companies, especially those with great ideas but no development experience, may find third-party development companies to be the right choice to build out their MVP.
Cost Savings
When you work with a third-party development company, you get expert talent at a reasonable price. You'll be managing the project, but you won't be managing any employees, which means you aren't looking at any employment costs either.
Faster Time-to-Market
You'll skip the part of trying to recruit and onboard a team of developers into an in-house team. Third-party development companies have teams that work like well-oiled machines. They have most likely worked together for a while and not only understand how to develop, but how to develop TOGETHER. This is going to be huge time savings on the project.
Latest Trends and Technologies
You're not an expert at developing software? Don't worry - you don't have to be when you outsource your project to software experts. They stay up on the latest technologies and development trends so your product is built for today's world.
Strategic Partner for Digital Growth
You know your brand, your product, and your consumer. An expert development team will know how to translate that into the most powerful technologies. The right company, like Entrision, isn't just looking at how to build for you today, but how to build a product that can grow with you.
Where to Outsource Your Software Development
You can consider a few options when deciding where to outsource your next software project: offshoring, nearshoring, or onshoring.
Offshoring Software Development
Offshoring your project means choosing a company that is in a different country and timezone than your headquarters. Typically organizations will choose to offshore because it's going to be the most economical on paper. While several software development companies abroad are very reputable and produce quality software, the disadvantages can often lead to extra costs in the long run. The team logistics often make the projects stressful with a lack of fluid communication and availability to truly understand your business goals.
Nearshoring Software Development
Nearshoring brings the software development company and organization closer together. While they may still be in a different country, they are typically one or two time zones away from each other. This will most likely allow the teams to meet during a typical workday, reducing stress and increasing productivity through the availability of communication. Sometimes, a language barrier can be a problem for organizations working with companies outside of the country.
Onshoring Software Development
Also referred to as "domestic" outsourcing, onshoring software development means your organization is working with a company within the same country. There is typically no language barrier, you'll be using the same currency, and you'll definitely have working hours that cross over on the same day. You can set up regular video calls and have daily communication that ensures the software company will understand your project goals and changes (if there are any).
How to Choose an Outsourced Software Development Company
We understand how important it is for you to trust the software development company to which you outsource a project, especially when the project is vital to your business. There are some key questions we want you to ask every software development company you speak with during this decision process:
Have you worked with clients in this industry?
What's included in the price?
How are intellectual rights handled?
How much time do you need to scale up the team and capacity?
What involvement will be expected from me throughout the project?
How will my application be tested?
Getting answers to these questions is just the start of truly knowing the software development company. We've put together a comprehensive list of questions (and answers!) for organization decision-makers to help guide you through the process of choosing a company for your project.
YOU MAY ALSO LIKE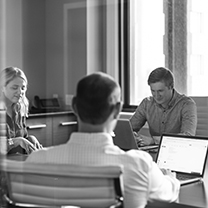 Aug 22nd, 2019 - Derek H.

June 2nd, 2021 - By Erhan B.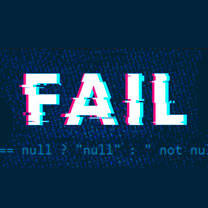 April 3rd, 2020 - By Derek H.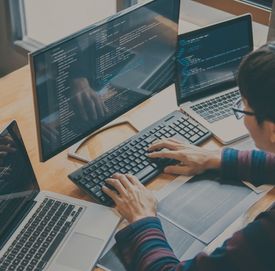 Jan 19th, 2022 - By Robert C.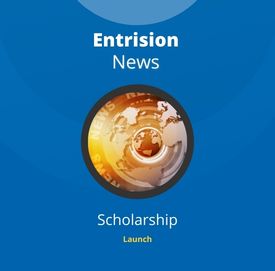 Feb 2, 2022 - By Derek H.