Entrision Launches Scholarship for Future, Local Software Engineers
Although the Entrision team is small, it is full of smart and engaging leaders in software development. We understand the importance of software in the future of every industry - from online commerce to healthcare and all the businesses in between. Our company works with start-up businesses and established brands and organizations to create custom software solutions. That's why we are investing in the next generation of software developers, QA experts, and program managers through an academic scholarship.
Entrision was founded by a Michigan native, Derek Harrington, who saw software engineering as a way to help businesses compete. "Software doesn't have to be out of the box. Our goal at Entrision is to build high-quality software that meets the exact needs of the business or organization," says Derek.
This scholarship is a way to help foster that creativity in budding developers and encourage them t move forward with their career goals. "My hope with this scholarship is to inspire young tech enthusiasts to create amazing applications that will make someone's life better," says Derek.
Entrision awards one (1) $2,000 scholarship to a local student who is pursuing software engineering as a career. The candidates must reside in Wisconsin or the Upper Peninsula of Michigan. They must be enrolled or enrolling in a course of study with a focus on software development. Applications are due by April 30, 2022, and the winner will be contacted by May 15, 2022.
YOU MAY ALSO LIKE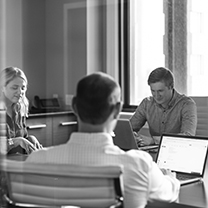 Aug 22nd, 2019 - Derek H.

June 2nd, 2021 - By Erhan B.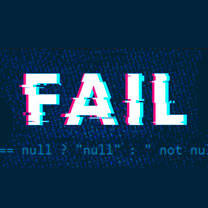 April 3rd, 2020 - By Derek H.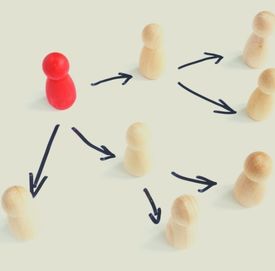 Jan 24th, 2022 - By Jon A.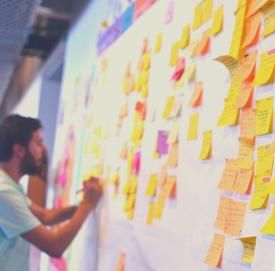 Feb 9, 2022 - By Jon A.